ABOUT US
From our humble beginnings, we now specialize in commercial fit up projects while carrying most of our architectural tasks in-house keeping costs low while ensuring maximum reliability and consistency. We specialize in clean, safe and fast-paced construction projects in the Ottawa and surrounding areas. Our number one priority is customer satisfaction. True perfectionists, due diligence is of the utmost importance and expected from our employees and sub-contractors. Repeat customers are proof of our showcased professionalism and 110% satisfaction standard.
We are; Masterz Construction Inc.
SERVICES
No more babysitting your general or subcontractors. With our prequalified database of sub-trades, superior work ethics, highly skilled individuals, attention to detail and forward thinking, we efficiently complete your project on time, on budget, and most importantly, safely.
Construction Management
Interior and exterior construction management of fit ups and new builds.
EXCAVATION
Commercial and residential excavation from foundation repairs to podium rejuvenations.
Interior Systems
Including drywall, acoustic partitions and suspended ceilings, we would be happy to quote your next project.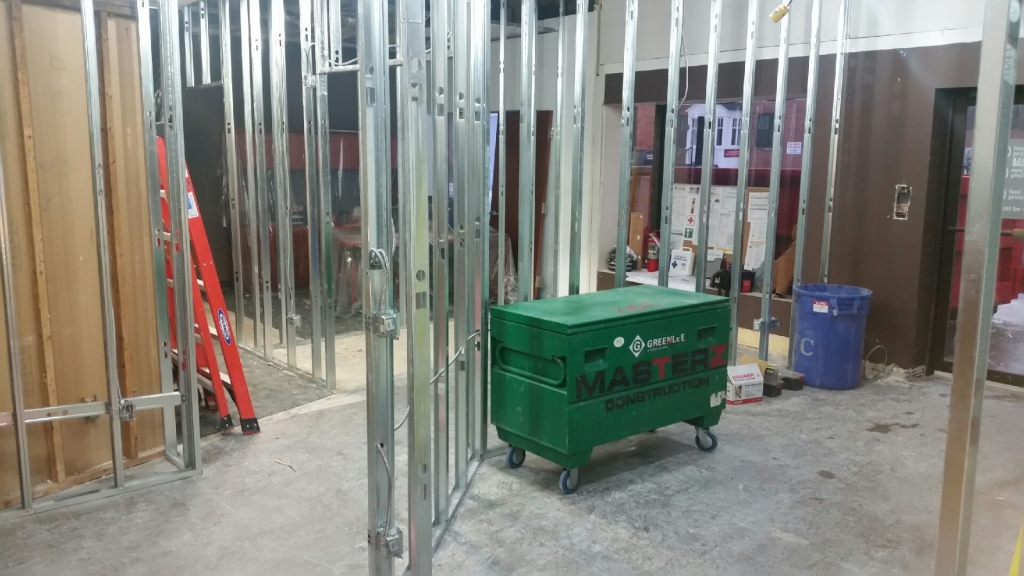 "Masterz Construction was incredibly professional and helpful. They recently completed the patio for our restaurant, and the results were better than originally expected. Zach was patient with our questions and demands, and met them to the letter, as well as being punctual almost to a fault. He proved to be an absolutely outstanding person to have worked on one of our projects."
—Madisons New York Grill & Bar, Ottawa
"This testimonial is to acknowledge the experience we enjoyed when we contracted Masterz Construction to execute for us some of our projects. Masterz's work ethics, quality of product, their ability to deliver projects on time, also the professionalism, honesty and the well detailed scope of work included in their quotations are the main reasons why we are contracting their services. We wish Masterz Construction many years of success."
-Albert Lefebvre - Acc-Par Systems Ltd.
"Masterz did some work for us and was great to deal with and the work was perfect."
-Terry McLaughlin - Terlin Construction Ltd.
JOIN THE TEAM
At Masterz Construction Inc. we are proud to have and maintain a team of highly skilled professionals who strive for perfection and safety on our sites. If you believe that you have the same vision as us, send us a message.